Fireplace Retailer in Shawano, WI
At Hawkeye Hearth And Home, LLC in Shawano, WI, we help our customers convert a simple house into the kind of home where they want to live with our furniture and appliances. Our collection of "hearth warming" inventory is sure to spark a sense of comfort every time you walk through your door. After all, our furniture blends functional design with a rustic style that is perfect for adding a country touch to any house, cabin, or apartment.
To bring new life to your home, browse our selection of furniture and accessories! If you're looking to revamp your bedroom space, we also offer wooden bed frames and other furniture that can complement an existing bed set or give your room a fresh look. We also offer a selection of couches, love seats, chairs, and room decor for your home.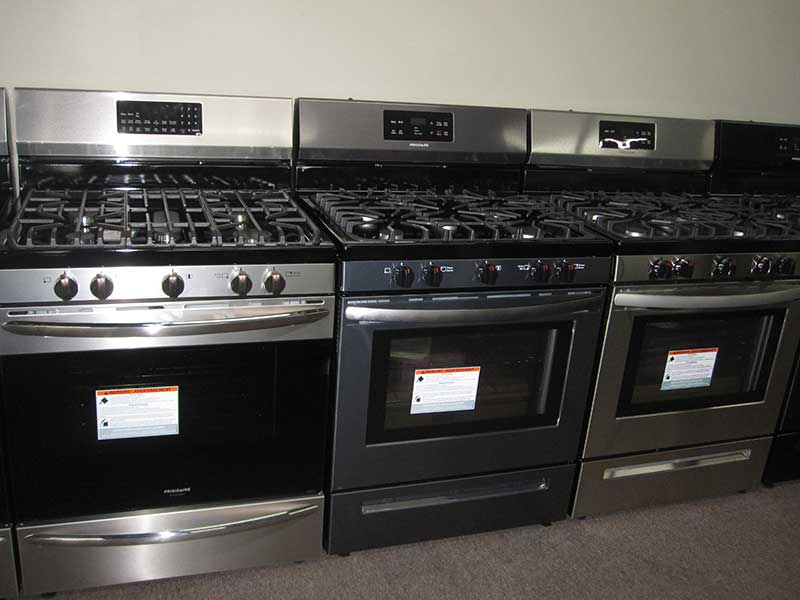 Who are we?
Hawkeye Hearth and Home, LLC is a family-owned appliance, furniture, and fireplace retailer in the Shawano, WI area. For over six decades and two generations, our family has been treating our customers like family with prices that are tough to beat and quality products that speak for themselves. We work with the best manufacturers to provide items that we would want to keep our own family snug and toasty throughout the year.
What do we sell outside of furniture?
Beyond furniture, most folks know us for our wide selection of fireplace and Frigidaire and Electrolux appliances and accessories. To keep your home warm through frigid Midwestern winters, we offer fireplaces, pellet stoves, wood stoves, gas stoves, and more. These products are top-notch quality at a price that edges out the competition.
We also carry key accessories to make maintaining and using your fireplace a breeze. Some of these useful accessories include our range of chimney products, inserts for wood stoves, inserts for gas stoves, pellet fuel, hearth pads, and fireplace mantels. Once you have purchased a fireplace from our store, we like to make sure that you have all the extra tools and items that keep it running smoothly.
While replacing your fireplace can be stressful, we streamline the process so it is as easy as possible for our customers. Our team is always here to help you decide which appliance, fireplace, furniture, or accessory is right for you. Stop by our store today to check out our wide array of furniture, fireplaces, appliances, accessories, and decor!
Visit Hawkeye today, where quality is watched like a Hawk!