Visit Hawkeye today, where quality is watched like a Hawk!


Call Today!
Fireplaces & Hearth Accessories in Shawano, WI
Over the past two generations in our family, Hawkeye Hearth And Home, LLC in Shawano, WI has taken pride in serving our community high-quality appliances, fireplaces, furniture and related accessories. Since the late 1950s, our family has provided our customers with fireplace, furniture, and appliances they can trust. Keeping our community cozy and comfortable throughout cold nights and chilly days has been one of our greatest sources of joy.
In our store, we sell fireplaces, pellet stoves, pellet inserts, wood stoves, wood inserts, gas stoves, gas inserts, pellet fuel, hearth pads, fireplace accessories, furniture, and Frigidaire appliances. Whether you have a fireplace or are looking to add one to your home, we have everything in one place. If you have any questions about our products, our knowledgeable sales team will be happy to help you.
As you can tell, we try to stock everything homeowners could possibly need to keep the fire going all winter, spring, and autumn long.
When should I buy a fireplace from Hawkeye Hearth Home, LLC?
No matter what time of year it is, it's never too early to start looking into stoves and fireplaces that will warm your home and your heart. Even if you are not ready to replace your fireplace, or another heater yet, it can be nice to shop around and see what we have to offer before you need to buy a new one.
We cultivate a welcoming environment in our shop that can be fun to browse for gifts or your dream fireplace. Our functional products are curated for their long-lasting build and rustic aesthetic. What's more, we do our best to stay on top of current trends in fireplaces and decor while keeping some of the tried and true styles you love in stock at all times. If you want to support a local business and family while you shop for (literal) housewarming items for you or your friends, it's hard to beat Hawkeye Hearth and Home, LLC.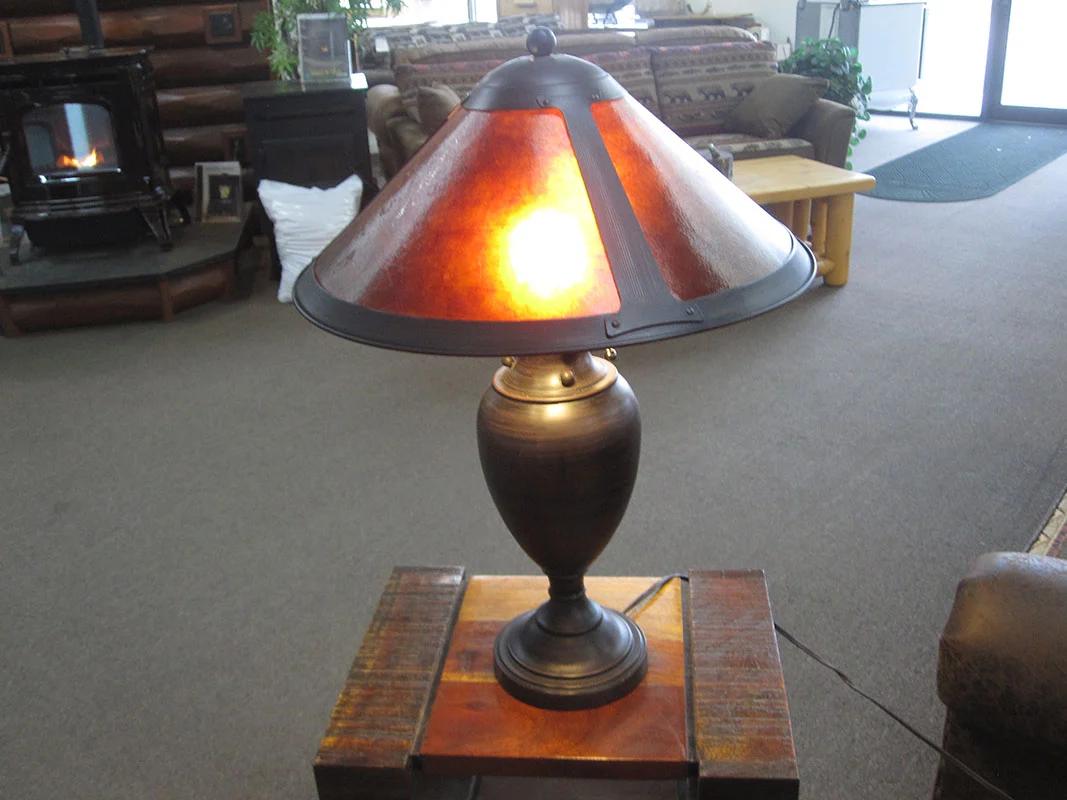 Accessorize every room in your home with our decor
At Hawkeye Hearth and Home, LLC, we sell more than fireplaces. We also carry a range of different accessories and decorations to bring warmth into your home's decor. For a sweet, stylish flair, toss one of our rustic rugs onto the floor or hang some of our rustic pictures and wall decor in any room.
Buying all the accessories you need to make a house a home can be fun, but it can also feel overwhelming. We try to make maintaining your fireplace easier than ever. Because of this, we are a one-stop shop that sells fireplace tools, fireplaces, and accessories. To light up a room or an entire property, you can also buy decorative and functional lamps from our store.
Areas Served
Proudly providing fireplaces, appliances, furniture, and home decor in Shawano, WI!
Keshena, WI | Red River, WI | Embarrass, Wi | Bonduel, Wi | Cecil ,Wi
Clintonville, Wi | Bear Creek, Wi | New London, Wi | Suring, Wi